For booking information, general questions, or just to talk fishing, you can call me any time or you can fill out the contact form below and I will respond to you as soon as possible. 
Matt Ross
(920) 242-1631 – best time to reach me is late afternoon/evening
Partners
Badger State Adventures is a Wisconsin based group who is dedicated to sharing what Wisconsin has to offer.  Click on the image to see what they have to offer.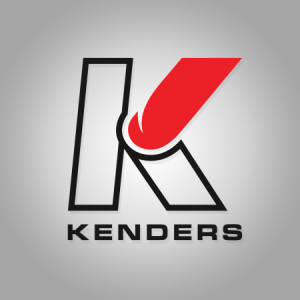 Kenders is based out of Minnesota.  They produce and sell quality tungsten jigs for a affordable price.  Click on the image to see what they have to offer.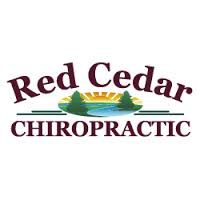 Rough waters often lead to rough backs.  Look up Dr. Clint and Nora Moses in Menomonie and they will get you straightened out.  Click on the image to see what services they offer.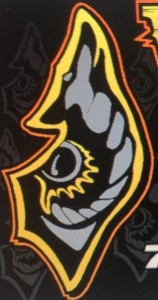 Wolf's Eye Taxidermy is owned and operated by Aaron Wolf out of Colfax Wisconsin.  Aaron does some really nice work at recreating the real deal.  He can set you up with all of your taxidermy needs.  Click on the image to see samples of his work.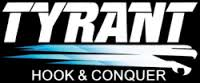 Tyrant tackle is dedicated to designing and producing quality Musky and Pike baits at an affordable price that won't break the bank.  These guys know there stuff so click on the image to see their whole product line and contact information.

 Comforts of home is a great local business that offers great housing services for the Menomonie area.  Check them out on the web by clicking the image.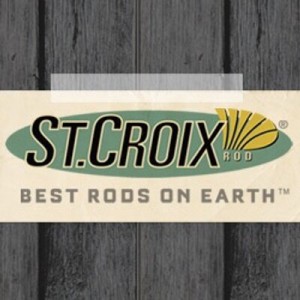 St. Croix Rods are some of the best if not the best rods on the market today.  Click on the logo to check out there entire line of gear.
Check out Chippewa Valley Siding, Roofing, Supply for all of your exterior AND interior needs.  Quality craftsmanship at a fair price!